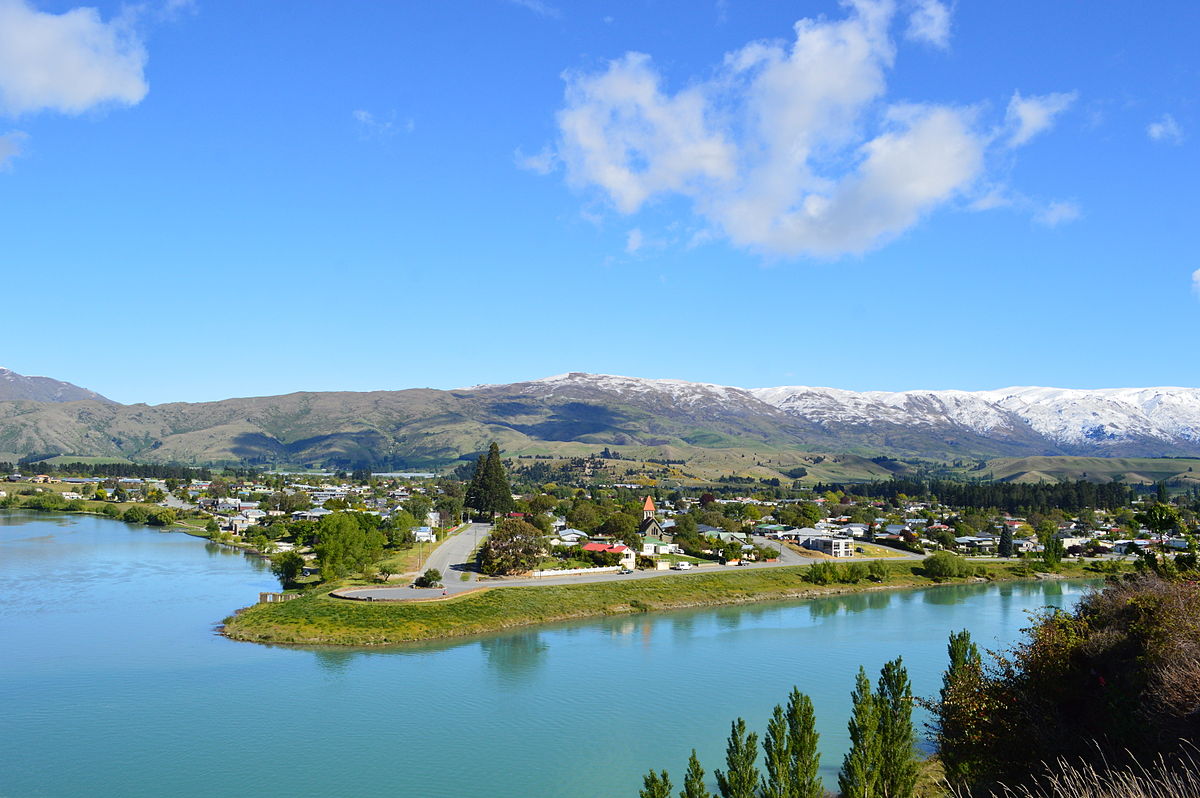 Cromwell Holiday Park
Welcome to Cromwell Holiday Park, where your hosts John and Kay Searle, along with Richard Wallis and Catherine Woods, extend a warm welcome to you.
Nestled in a picturesque setting, Cromwell Holiday Park's camping ground boasts expansive, park-like grounds that are graced by a delightful summer climate. It's an idyllic spot for sightseeing, surrounded by the splendor of lakes and rivers.
Our location in Cromwell places us conveniently close to Wanaka, Queenstown, Alexandra, and Clyde, all reachable within a mere one-hour drive. Additionally, we're centrally located for easy access to five major ski fields, making Cromwell Holiday Park the perfect base for your Central Otago, New Zealand vacation.
At Cromwell Holiday Park, you'll discover contemporary amenities, impeccably clean facilities, and cozy Cromwell accommodations to accommodate various budgets. Whether you prefer park motel units, self-contained units, or powered and tent sites, we offer options to suit every guest.
Nestled amidst serene tree-lined grounds, our holiday park stands out as one of the most beautiful in the region, providing a tranquil haven with ample space for campers and campervans. From the park, you can bask in the breathtaking vistas of the nearby mountain landscapes. With Lake Dunstan right at our doorstep, the opportunities for water sports and recreational activities are boundless, or you can simply unwind along its shores.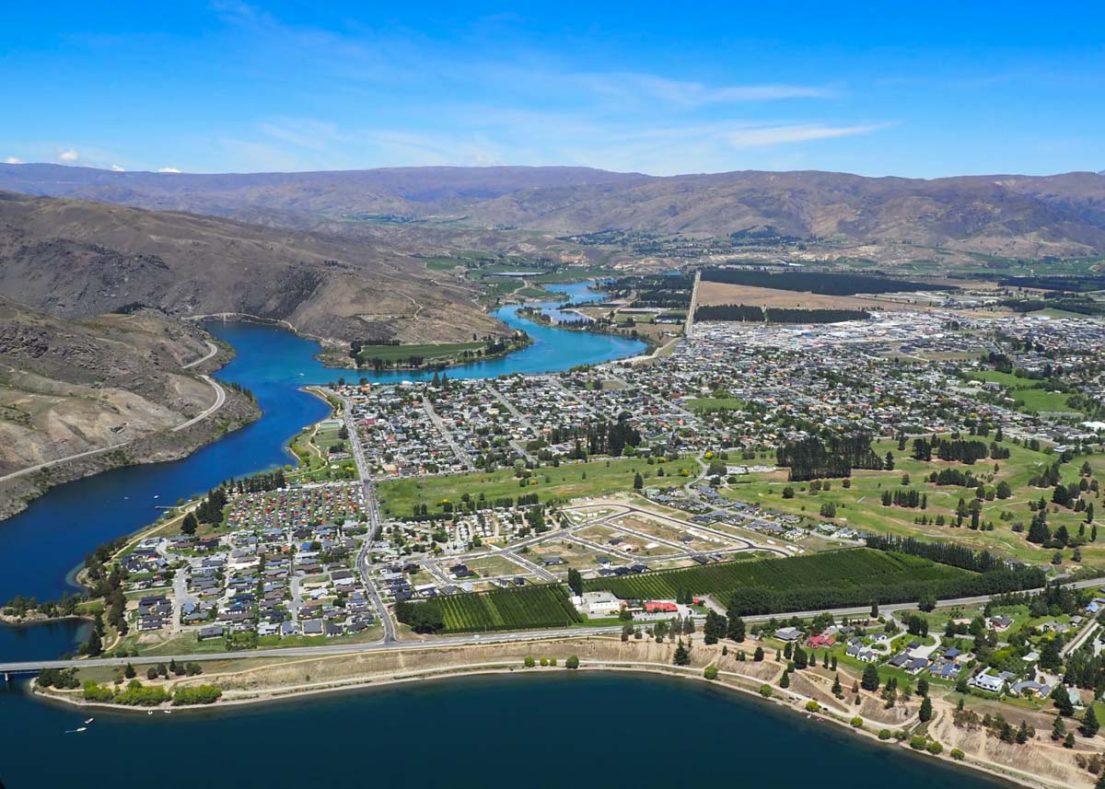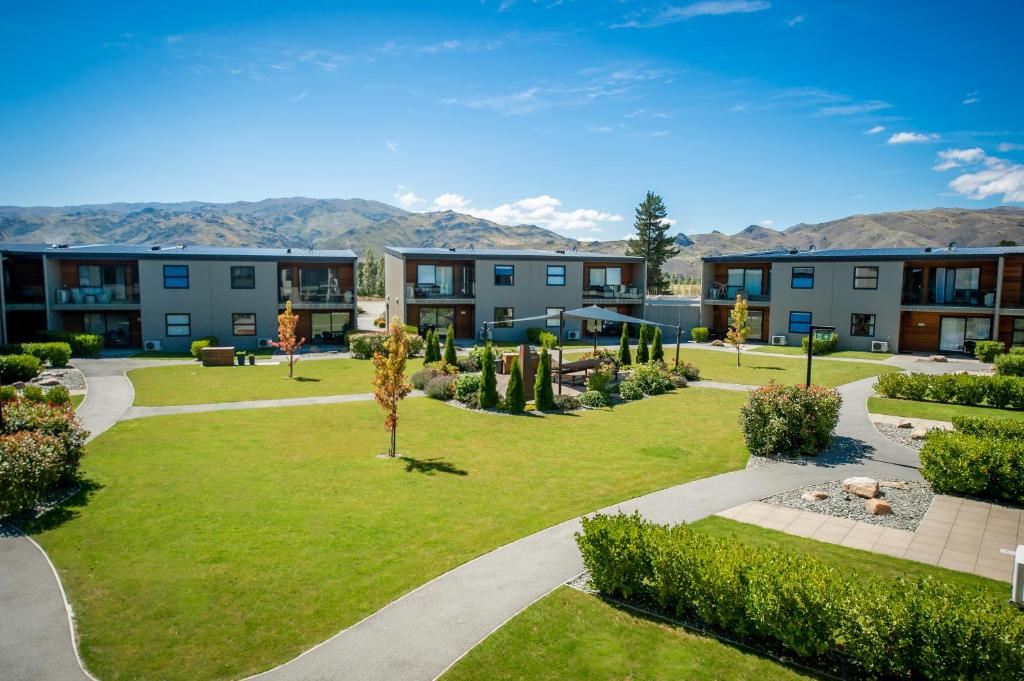 Families will find endless entertainment here, thanks to the expansive adventure playground and a gigantic jumping pillow. The great outdoors beckon with a myriad of activities, and we provide a selection of brochures to help you plan your adventures. Alternatively, you can hunker down indoors with a good book or engage in some enjoyable games.
So, why not join us at Cromwell Holiday Park, where you can relax and savor the unhurried pace of life in Central Otago, New Zealand? Your memorable escape awaits.